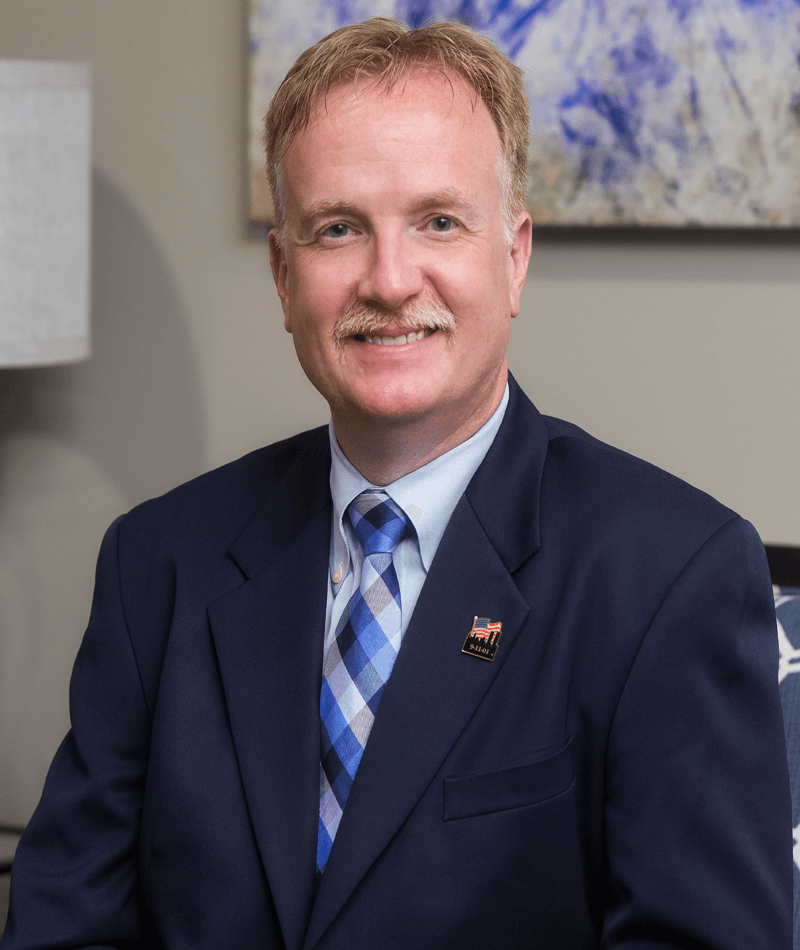 About John
John Lippincott – Attorney at Law
I'm an attorney with proven expertise in business law, contracts, and litigation. I advise clients on all aspects of corporate and business law, and also provide estate planning services to individual clients. In addition, I'm an experienced litigator, handling cases involving minor criminal offenses, contract disputes, collections, and personal injury.
From the beginning of my career, I was drawn to the legal profession for the opportunity to be able to help people in their businesses and make a difference in their lives. I truly value helping clients with disputes and issues that are beyond their own ability to handle.
Prior to becoming a lawyer, I have worked for 12 years as a paramedic with six of those years as a firefighter and paramedic at the Clayton County Fire Department.
Corporate & Business Law

60%