Welcome
Law Offices of John Lippincott, P.C.
Advising clients on all aspects of corporate and business law. We also provide wills and power of attorney preparation and litigation representation.
An Attorney with Experience
John Lippincott has over 15 years legal experience.
Service For Your Legal Needs
finding a solution to any legal question.
Cost Effective Legal Representation
fair and upfront pricing with no hidden costs.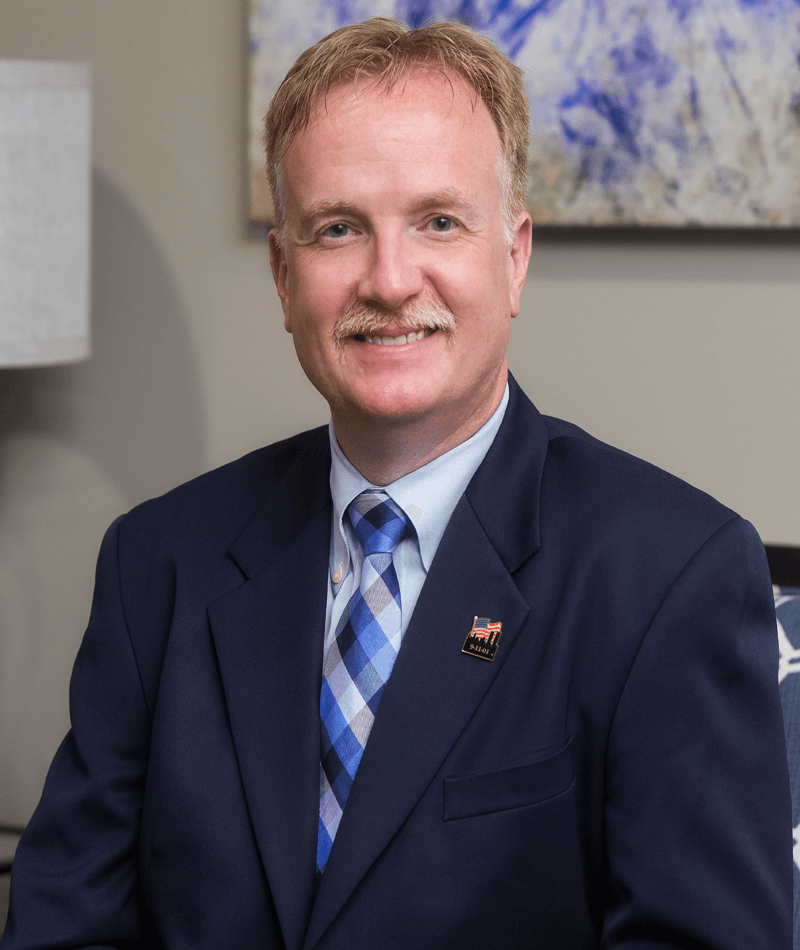 About John
John Lippincott – Attorney at Law
I'm an attorney with proven expertise in business law, contracts, and litigation. I advise clients on all aspects of corporate and business law, and also provide estate planning services to individual clients. In addition, I'm an experienced litigator, handling cases involving minor criminal offenses, contract disputes, collections, and personal injury.
From the beginning of my career, I was drawn to the legal profession for the opportunity to be able to help people in their businesses and make a difference in their lives. I truly value helping clients with disputes and issues that are beyond their own ability to handle.
Prior to becoming a lawyer, I have worked for 12 years as a paramedic with six of those years as a firefighter and paramedic at the Clayton County Fire Department.
John Lippincott
Legal Services
Business & Commercial Law
We provide comprehensive business law services throughout the life of your business. These services are designed to grow with your company. Ourlaw firm provides counsel to businesses that need to form a new LLC, corporation or partnership.
Our Business Legal Services include…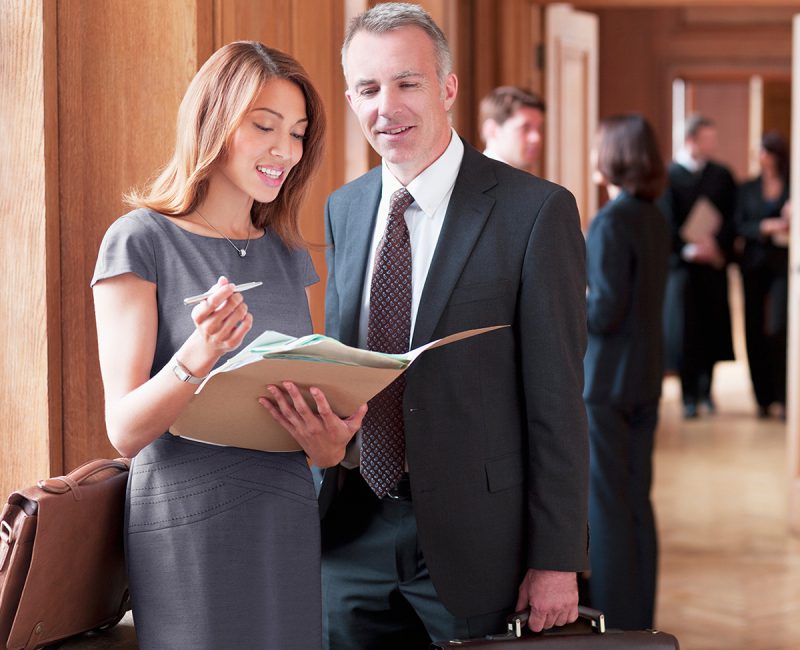 Business Entity Formation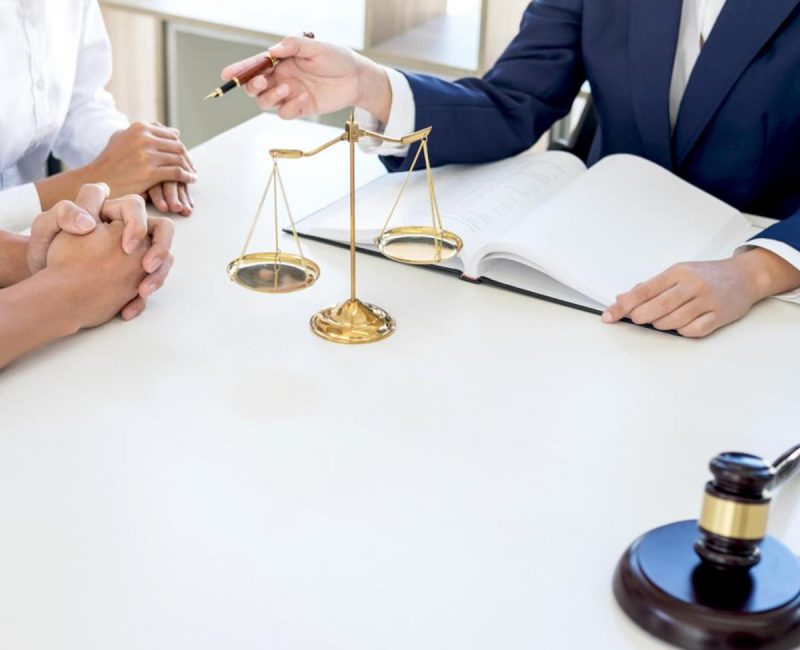 Legal Document Preparation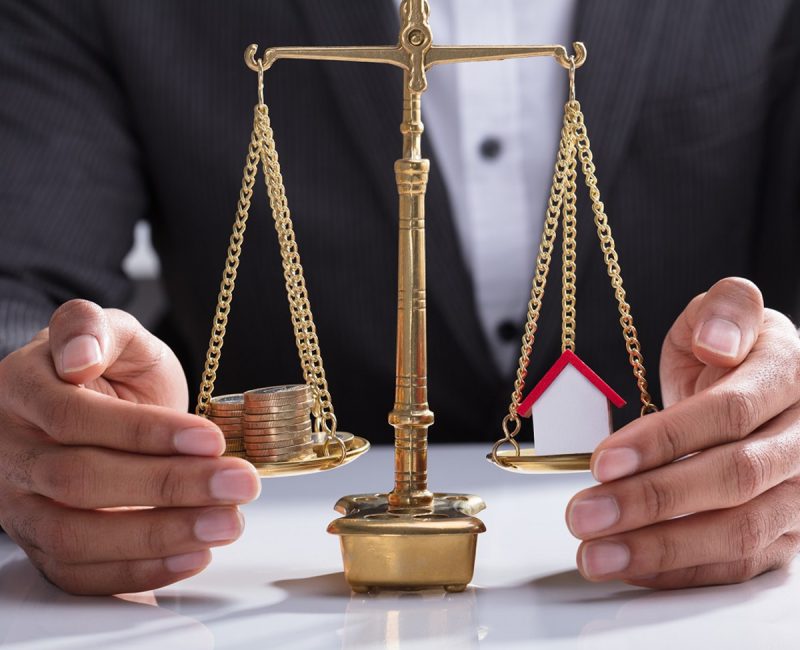 Corporation Representation & Litigation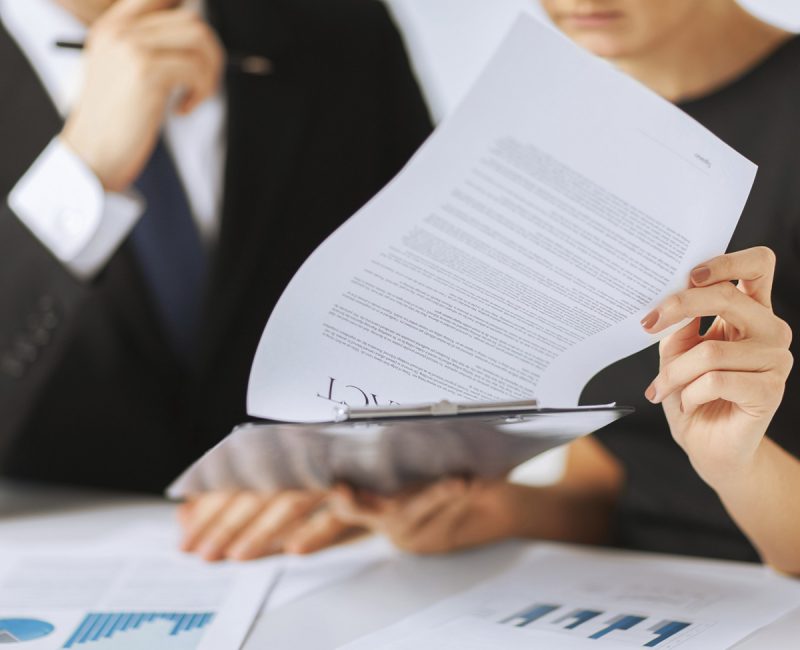 Employment
Testimonials
What People Say

Yes! An attorney whom I trust
Thank you Mr Lippincott for explaining and helping me understand the options on my recent legal matter. The "legalese" to me was very confusing and thanks to you, I was able to make sense of it and bring the best corrective action to the matter. Should I need any legal services in the future, I
Danny

Speedy and efficient
I love that John was very persistent with communication. He always kept me updated on the case no matter how big or small, and always asked for my decision first when moving forward on the case. He managed to find ways to help me get the most out of my settlement and was never selfish
Heather
Need a Professional Consultation?